A Solution for Every Restaurant
Handle multiple lines with our queueing system, so you never miss a call during peak times.
Send Banquet & Catering enquiries to your Manager, Take Out orders to the restaurant or our Agents with your Custom IVR flow.
Reduce staffing costs and hire a team of our professional Agents to handle calls and take your orders.
Own your data: capture customer info of all phone orders for future use in SMS and Email marketing campaign.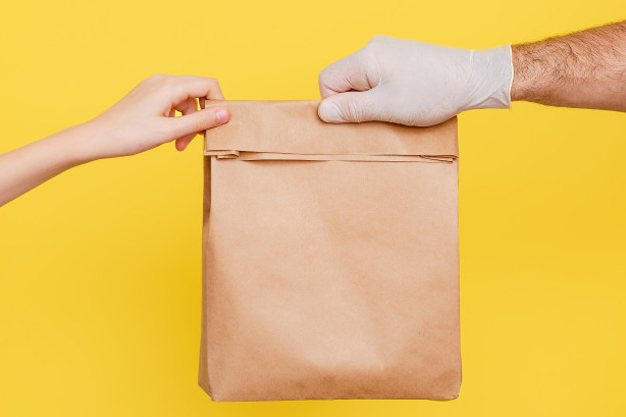 Creating a Customer Experience
Customers receive confirmation emails for each phone order placed.
Accept payments via our innovative SMS pay, in addition to Card & In-Store options. Ensuring you get paid before you prepare the food.
Ensure customers find the information they need, and talk to the people they need to with intuitive IVR options.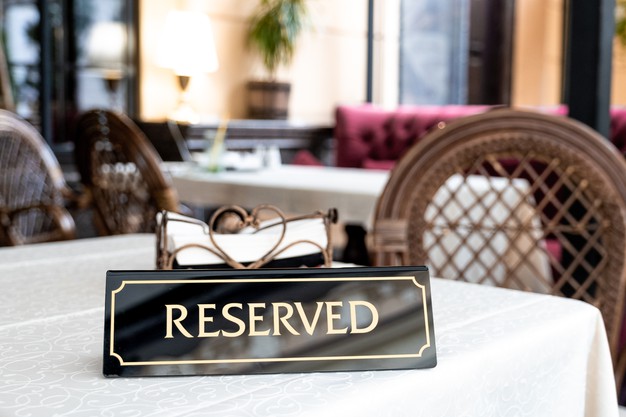 "Our Repeat Customer Business Has Grown Considerably. BistroStack Online And Mobile Ordering Features Are Fantastic"
"True One Stop Shop For All My Needs. In Store, Online & Phone Ordering. Plus Web Design, Digital Marketing & Print Services".
"A true partner. Works with us on all our needs as a fast growing Franchise Chain."